After School Club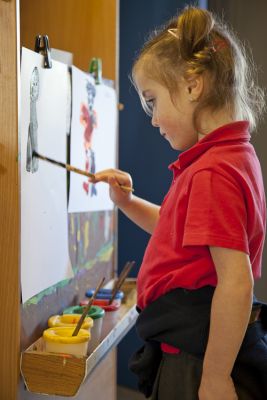 P1-2: 2PM-3PM
WHOLE SCHOOL: 3PM-5PM
Our After School Club was registered in June 2010 by Social Services and is registered to accept up to 25 children in any one session. The Club is run by Classroom Assistants from the school all of whom have attained NVQ Level 3 in childcare and who are police checked. Mrs Brown is the After School Club Leader.
The Club runs each day between 2pm and 5pm at a cost of £3 per hour. £5 per hour for 2 children and £7 per hour for 3 children etc, Vouchers for Childcare are also accepted.
The staff provide a range of activities each day as well as setting aside homework time for children whose parents have requested it. There is a designated homework room where the children are supervised in a quiet environment where concentration is fully promoted.
Activities provided include;
Art & Craft
Small World Play
Sand & Water Play
Computer Access
Playstation
Football
Outside Free Play
For further information or to book places contact the school office.