After School Club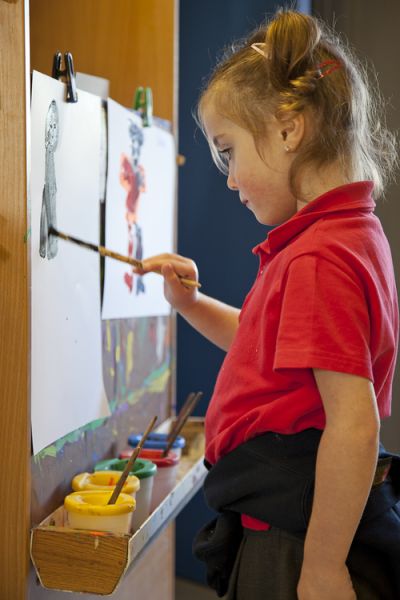 P1-2: 2PM-3PM
WHOLE SCHOOL: 3PM-5PM
Mrs Browne is a fully qualified teacher and is the After School Club Leader.
The Club runs each day from 2-3pm, 3-4pm and 4-5pm, at a cost of £3 per hour/per child. Vouchers are also accepted if previously registered through Employers for Childcare. Parents can book and pay via the School Money facility.
The staff provide a range of activities each day as well as setting aside homework time for children whose parents have requested it. There is a designated homework room where the children are supervised in a quiet environment where concentration is fully promoted.
Activities provided include;
Art & Craft
Small World Play
Sand & Water Play
Computer Access
Playstation
Football
Outside Free Play
For further information or to book places contact the school office.